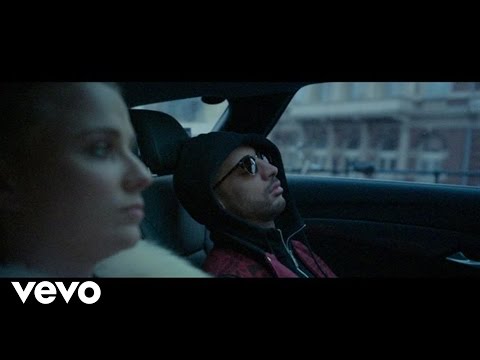 Listen
Diana Ross - Boy U Turn Me [LNTG Edit] (DL)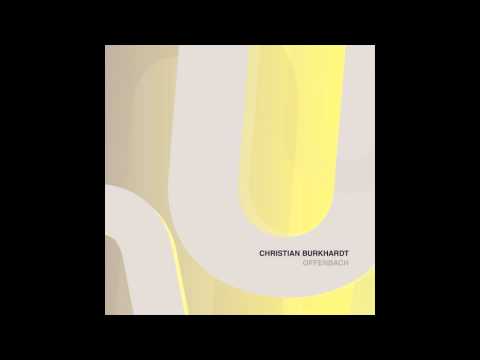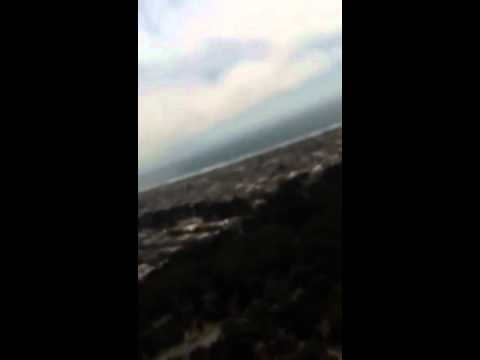 Uploaded a new mixtape.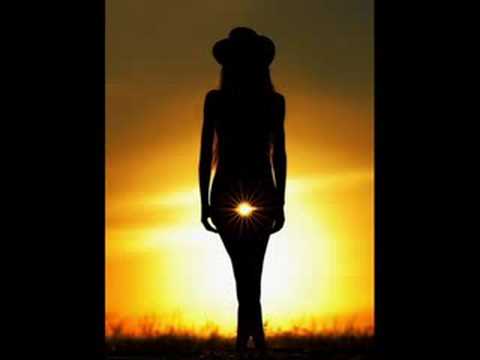 FredoFredonis: een skater op TED! →
fredofredonis: Tot grote verrassing van mezelf kende ik Rodney Mullen niet. 'Mezelf' schrijf ik, omdat de gezichten van mijn maten boekdelen spraken toen ik de naam uitsprak. Niet dat mijn vrienden allemaal skaters zijn. Integendeel. Mijn schoonbroer skate, ja, maar hij is al 37 (20 jaar te oud dus). Ik…
Ljosmyndun: Ben ik te dom voor kunst? →
ljosmyndun: Serieus. Ben ik te dom voor hedendaagse kunst? "Is moderne kunst/fotografie wel Kunst? Of is het gewoon veel gezever?" Het is een discussie die ik al vaak gevoerd heb. Naar aanleiding van het VICE-artikel dat ik op facebook postte en de hysterie rond de crazy cat student werd ze nog eens opgerakeld.
"Bad banks bad banks, what they're gonna do? Run with all your money and..."
– https://twitter.com/boskabout/status/211756788637376514
Current techno.
Listen
A new mixtape by Gehörschade Kollektiv, recorded...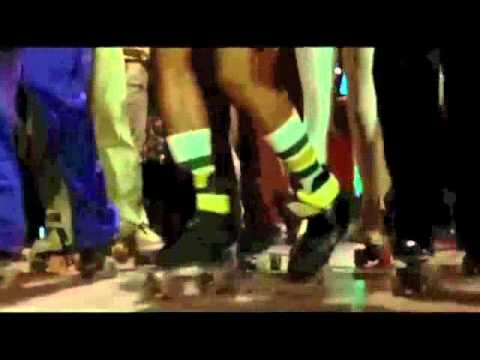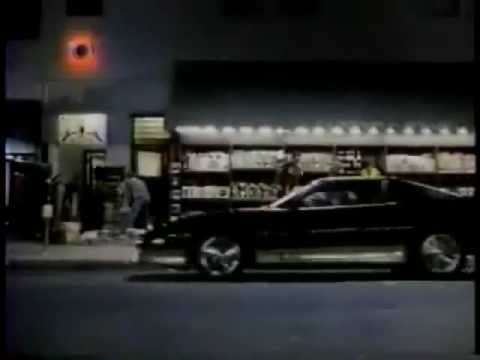 Listen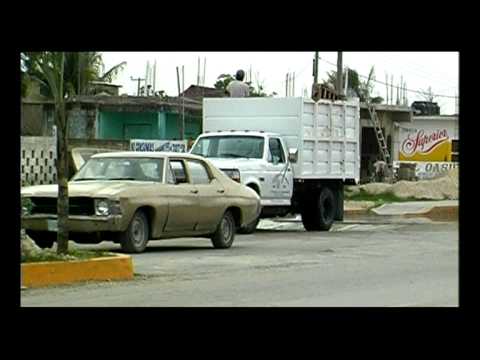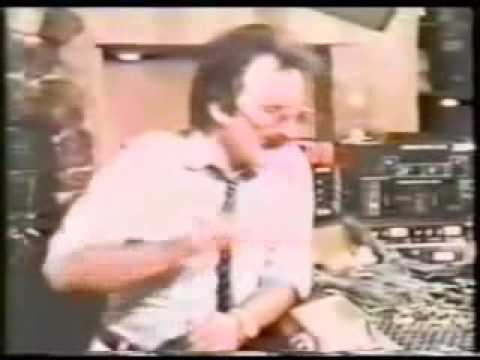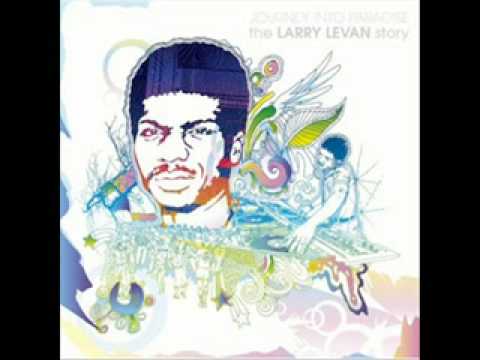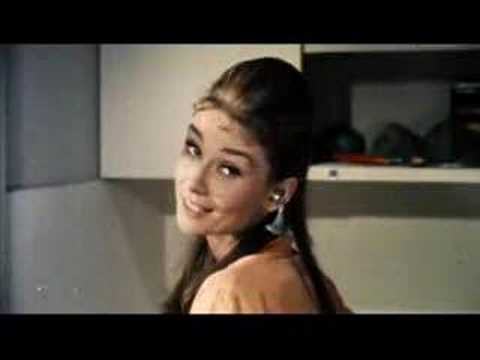 The Anti-Movement Manifesto →
dbuntinx: Micah Redding at Eminent Human: The problem with movements is that they become things which must be maintained. They become machines, and machines need fuel. And the easiest way to maintain a movement, to fuel your machine, is to keep people needing you, craving what you're going to give them next. So your movement begins morphing from a tool of freedom, to a machine of entrapment...